A group of companies delivering independent and integrated cross border financial structuring.
Four highly skilled individuals from the tax, fiduciary, financial and fund administration world, have come together to establish the ESRG GROUP.
Spring Law are a niche commercial and private client law firm in Covent Garden. We specialise in working with SMEs, entrepreneurs and private clients, particularly in the sports and media industries. We have extensive experience of working with professional athletes, sports agents, marketing agencies, sponsors, clubs and associations.
As the sports focused division of the Robertson Taylor W&P Longreach (RT) group we are a specialist business proud to be part of one of the largest independent global entertainment insurance brokers. We offer insurance and risk management services across all areas of sport with a particular focus on Rugby.
UHY Hacker Young Newport is an ambitious and growing Top 20* firm of accountants. We believe that it is of vital importance to select an adviser who can guarantee trusted relationships with experienced professionals and exceptional quality standards. The firm carries out all the services which you expect from a quality firm of accountants: Accounts, audit, corporate tax, personal tax, VAT, payroll, forensic work, international advice and business advice.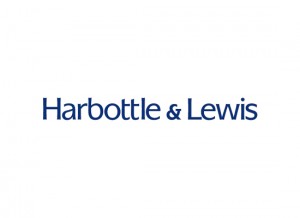 Harbottle & Lewis is regarded as one of the country's premier sports law practices and regularly advises agents and professional athletes on a wide range of commercial and regulatory matters.