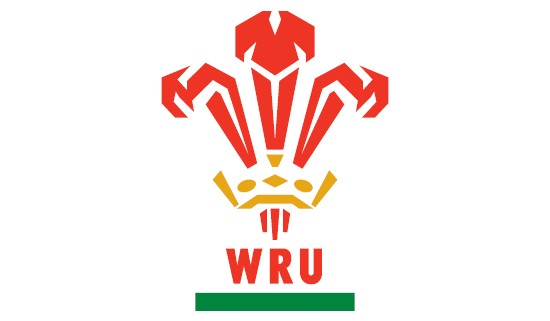 The ARA has been leading negotiations with the WRU over central contracts for Welsh players picked in Warren Gatland elite squad.
As many would have seen in the news since the new deal was struck between the WRU and the Welsh Regions (RRW), a number of players are being offered central contracts. Mark Spoors, ARA's Chairman and Tony Copsey, ARA's CEO, have held negotiations with the WRU around central contracts and a number of concerns raised by those agents who have clients affected.
There have been a number of areas to ensure contracts are fit for use and a standard format is adopted., with the joint approach introduced through the ARA having certainly helped in this process.
Major areas of agreement needed are:
Agent's fees and how these will be agreed and paid for all.
Commercial arrangements within the central contract.
Secondment agreements and potential movement of players
What are national dual contracts?
They are a new form of contract where the WRU pays 60 per cent of the player's wages, with the other 40 per cent being paid by the region. There is a £3.3m pot of money set aside to fund the contracts, £2m provided by the Union and £1.3m from the regions. Primacy of contract rests with the governing body.
How do they differ to the central contracts we see in Ireland for example?
In Ireland, the centrally contracted players are employed by the IRFU, who pay their wages. The IRFU and the provinces, such as Leinster and Munster, are essentially one and the same. In Wales, the regions are independent businesses.
Which region will they play for?
Where applicable, players will normally continue with their original regions. However, that could change according to the WRU if "there are specific and agreed reasons for them to join a new team."
https://aragents.co.uk/wp-content/uploads/2014/06/WRU-ARA-Partners-550x400.jpg
400
550
ARA
http://aragents.co.uk/wp-content/uploads/2014/05/ARA-3402-300x167.png
ARA
2015-02-06 10:35:08
2015-03-11 07:59:10
ARA negotiate with WRU on Central Contracts for Players