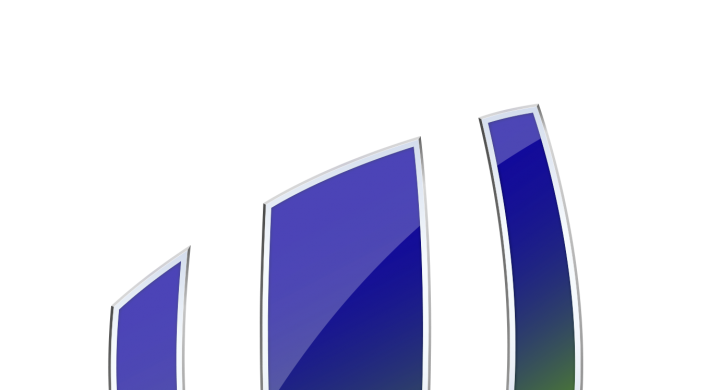 The World Rugby Council has approved reforms to eligibility rules extending the 3-year residency qualification for a player to qualify to play for his or her country of residence to five years. The ruling was passed unanimously and will take effect from 31st December 2020.
The reformed Regulation 8 ensures that a player has a genuine, close, credible and established link with the nation of representation, and the key amendments are:
• The 36-month residency requirement is increased to 60 months with effect from 31 December, 2020
• The addition of a residency criteria which permits players who have 10 years of cumulative residency to be eligible (effective May 10, 2017)
• Unions may no longer nominate their U20s team as their next senior national representative team (effective 1 January, 2018)
• Sevens players will only be captured for the purposes of Regulation 8 where the player has represented either of (i) the senior national representative sevens team of a union where the player has reached the age of 20 on or before the date of participation; or (ii) the national representative sevens team of a union in the Olympic Games or Rugby World Cup Sevens, having reached the age of majority on or before the date of participation in such tournament (effective 1 July, 2017)
The landmark decision follows agreement on a long-term optimised global international calendar beyond 2019 and represents another major reform for World Rugby chairman Bill Beaumont and vice-chairman Agustín Pichot in the first year of their four-year mandate.
Beaumont said: "This reform of Regulation 8 governing eligibility is an important and necessary step to protecting the integrity and credibility of international rugby. This extension to the residency period within a forward-thinking reform package will ensure a close, credible and established link between a union and players, which is good for rugby and good for fans.
"I would like to thank my union colleagues for their support and in particular the leadership role that Agustín Pichot played in this very important process that has delivered an outcome that is good for the global game."
The WR Council met in Kyoto, Japan before the draw for the 2019 RWC.
https://aragents.co.uk/wp-content/uploads/2017/05/World-Rugby-Logo.png
2084
1361
Dave Williams
http://aragents.co.uk/wp-content/uploads/2014/05/ARA-3402-300x167.png
Dave Williams
2017-05-10 08:24:28
2017-05-31 08:26:47
5-Year Eligibility Rule For Rugby Union From 2021