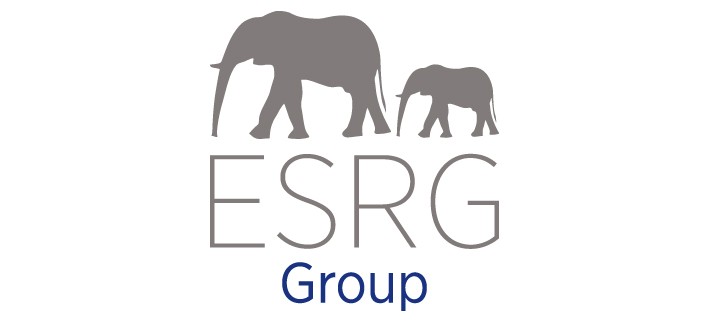 The ARA has worked closely with our Principle partner to devise an Invoice Discount Service especially for Agents. This will help you manage the cash flow within your business.
In a nutshell, Invoice Discounting is a form of short term borrowing used to improve your cash flow. It allows you to draw money against your sales invoices (in this case your agents fees, due in respect of an agreed player contract) before the invoices paid.
The service we are offering is to lend a percentage of the value of your agents' fee invoices. We use the unpaid invoices as the security for the borrowing.
Transferring the money to you quickly, we offer to take the onus to secure payment off your shoulders and onto ours. When an invoice is paid, we would deduct our fee and the balance is yours.
We also offer to structure this service as a rolling credit facility for your convenience. Whilst outstanding invoices are paid and new invoices are raised, your overall available credit remains at an agreed percentage of the outstanding invoices.
The exact terms of the agreement will depend on the length of the credit terms, the strength of the payee, whether you are in the UK or overseas and whether security in the form of a floating charge over the invoices is available. We do, however, treat every client as an individual, with individual needs, in order to offer the best agreement for your circumstances.
Why might you need our services?
We understand that cash flow can be a short-term problem which makes life difficult.
We know that there can be a significant period of time between raising an invoice and receiving payment.
We understand that some clubs treat settlement of agents' fees as a low priority.
We know that agents' fees are often paid evenly across the contract term, meaning that you don't receive your complete payment until the end of the player contract, whether that's a matter of months or even years.
In the past, banks would provide credit facilities on acceptable terms in the normal course of their business. Such facilities are now either too expense or simply not provided.
If you have questions about ESRG Group services which haven't been covered above, get in touch and we'll be only too happy to help:            T: +44 (0)1244 893652  W: www.esrg-group.co.uk
https://aragents.co.uk/wp-content/uploads/2014/08/ESRG-Group-710x400.jpg
400
710
ARA
http://aragents.co.uk/wp-content/uploads/2014/05/ARA-3402-300x167.png
ARA
2014-12-05 09:35:51
2015-03-24 13:12:53
ARA Principal Partner the ESRG Group devise Specialist Invoice Discounting Service for Agents