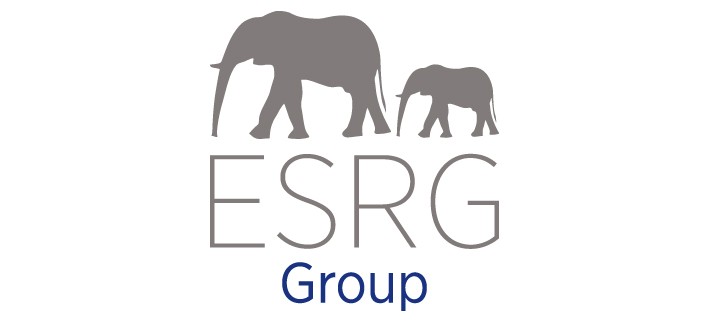 The Association of Rugby Agents (ARA) has today announced that ESRG Group will become its new Principle Partner, providing financial support to the ARA, as well as leading independent advice its members and their clients.
Established by four highly skilled individuals with extensive experience in the tax, fiduciary, financial and fund administration sectors, ESRG Group offers independent and integrated cross border financial structuring. It plans and implements concepts for institutional clients and investors that require tailor-made solutions and will work in partnership with the ARA and its stakeholders to deliver independent advice and guidance on associated matters.
This will include support from ESRG Taxation Services, one of the five specialist firms that make up ESRG Group. ESRG Taxation Services specialises in advising entrepreneurs, business, high net-worth individuals, sportspeople and entertainers on how to best structure their affairs to meet personal and commercial objectives in the most tax efficient manner.
Commenting on the new partnership, ESRG Group managing director David Evans, said: "We are delighted to confirm our new role as Principle Partner of the ARA, which will see the team and I draw upon our collective years of experience to deliver advice to the organisation's members and their clients in support of their personal and business interests.
"It is an exciting time to be working with the ARA, an organisation that has recently undergone a period of positive transition to enable it to better serve its key stakeholders in the sport, and we are proud to be aligned with an organisation that shares many of its core values with that of ESRG Group."
Mark Spoors, chairman of the ARA, added: "The ARA has been going through some major changes in recent months and this partnership with the ESRG Group represents a major milestone in our development.
"This partnership, along with our other new partners, allows us to help provide further services to our members. At the forefront will be the new ARA website which will be packed full of vital information to support our members in the day to day operations. This partnership is also a wonderful fit as the ESRG Group will be able to provide top advice and services to our members and also their clients."
https://aragents.co.uk/wp-content/uploads/2014/08/ESRG-Group-710x400.jpg
400
710
ARA
http://aragents.co.uk/wp-content/uploads/2014/05/ARA-3402-300x167.png
ARA
2014-08-28 08:42:27
2014-08-28 13:49:06
The Association of Rugby Agents confirms ESRG Group as new Principle Partner