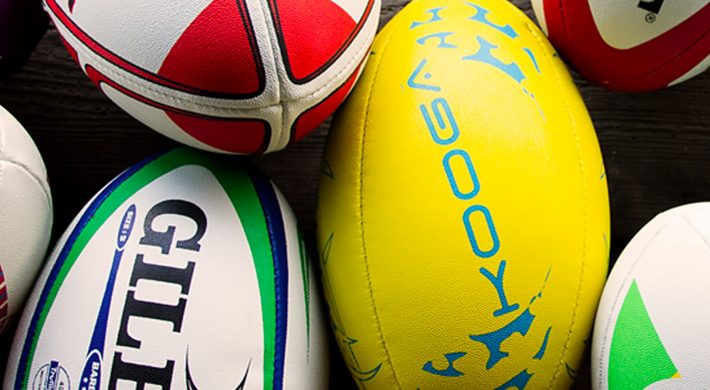 The Agents Review Board made up of RFU, PRL, Championship, RPA and ARA representatives last sat on March 9th. Some key feedback from ARA representatives:
1. Home Nations scheme is progressing.The RFU regulations have been adopted in Ireland and Wales although at present Scotland are still not on board. Slightly differing approaches: if the applicant was based in Ireland, he or she would go straight to the IRFU/IRUPA to undertake the application process. If based in Wales, the RFU will run the process but keep the WRU informed at each stage.
2. For those representing England 7s players, it was confirmed that it was not RFU practise to pay agents on behalf of England 7s squad players. The ARA still believe there is a better way of managing this process.
3. Those agents not attending the mandatory seminar in October had either pre-notified the RFU in writing, chosen not to renew their registration or paid a £500 fine. Those agents who chose not to renew will have to pay the fine should they wish to re-register at any time in future. Clubs will be informed of those agents who are no longer registered.
4. The rate of agent registrations seems to be slowing in response to more rigorous screening (exam, interview etc). Since the introduction of the exam last year only 25 reg packs had been returned with five applications pending.
5. There was concern expressed about the number of youth players (under 18) who have an agent or who have been approached by agents in person or online. The ARB is looking for ways to ensure such activity is scrutinised more closely.
Image courtesy of Rugby Store
https://aragents.co.uk/wp-content/uploads/2015/04/ARA-Rugby-Updates.jpg
1000
1800
Dave Williams
http://aragents.co.uk/wp-content/uploads/2014/05/ARA-3402-300x167.png
Dave Williams
2015-04-28 12:54:41
2017-04-12 09:33:05
Updates from Review Board